MEET THE TEAM COMMITTED TO EQUIPPING YOU TO GO WITH THE GOSPEL.
Anna is the student mobilizer through Parkwood and is passionate about developing leaders and equipping students to be sent out with the Gospel. She loves travel, people, writing, music, and photography, and is pursuing a call to vocational ministry. She is currently working on her MDiv at Southeastern Baptist Theological Seminary. Anna heads up all GCT operations, strategy, and team building and is your go-to for anything Great Commission Team Related.
REACH OUT: ANNA.LONG@PARKWOODONLINE.ORG
GLOBAL/EXECUTIVE PASTOR: aNDREW BRAFFORD
Andrew is the Executive and Global Pastor at Parkwood. He is the pastor over Great Commission Team and handles all of our international partnerships. He also enjoys airports and asian food. Andrew completed his education at SEBTS and is committed to leveraging your skills and calling for the sake of the gospel going to all nations.
Jeff is the lead pastor of Parkwood Baptist Church in Gastonia. He is passionate about ministry development and discipling future leaders. Great Commission Team is his vision of how the church can best equip college students to go with the Gospel. Jeff also enjoys fishing and shopping at estate sales with his wife, Celeste. Pastor Jeff is passionate and excited about Great Commission Team and offers awesome input and support for the team.
Kasie is one of our 2019 interns. She completed GCT 2018 and learned so much about how God will use her life to fulfill the Great Commission. She studies Social Work at Appalachian State University and works in youth ministry. Kasie is a peacemaker, and she loves people, ketchup, and the earth. Kasie is planning to pursue Social Ministry as her full-time vocation. As GCT intern, Kasie will be focusing on building community within the team and helping manage tasks and administrative work.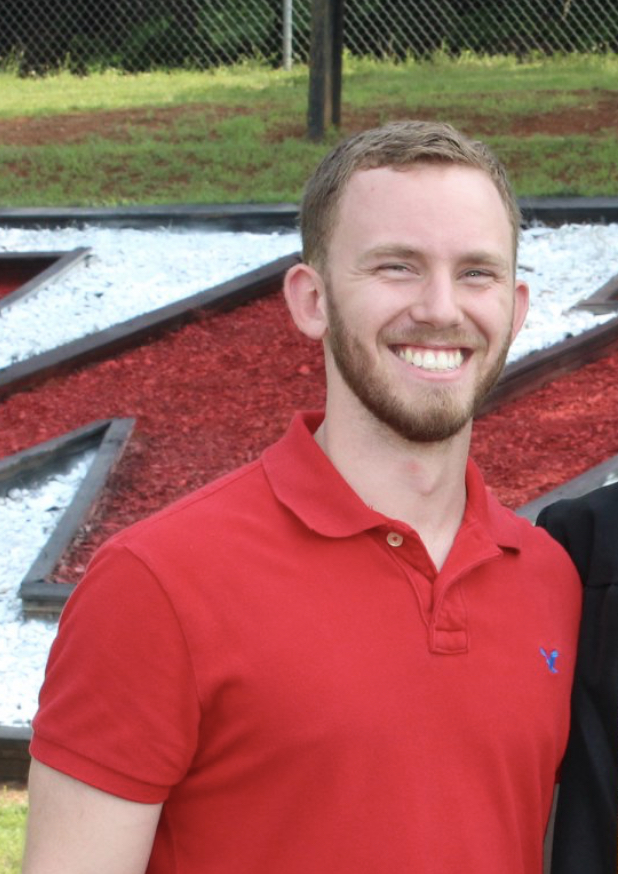 Josh is one of our 2019 GCT interns. He will graduate from the College @ Southeastern with a degree in Global Studies. Josh has traveled overseas to El Salvador, Tanzania, France, Italy, and Switzerland and has lived in Nepal for a semester. He hopes to one day be a full time- missionary or missions pastor. He loves movies, football, and ice hockey. He loves people and enjoys encouraging them to grow closer in their relationship with the Lord and become effective disciple-makers. As GCT intern, Josh will be focusing on building community within the team and helping manage tasks and administrative work.